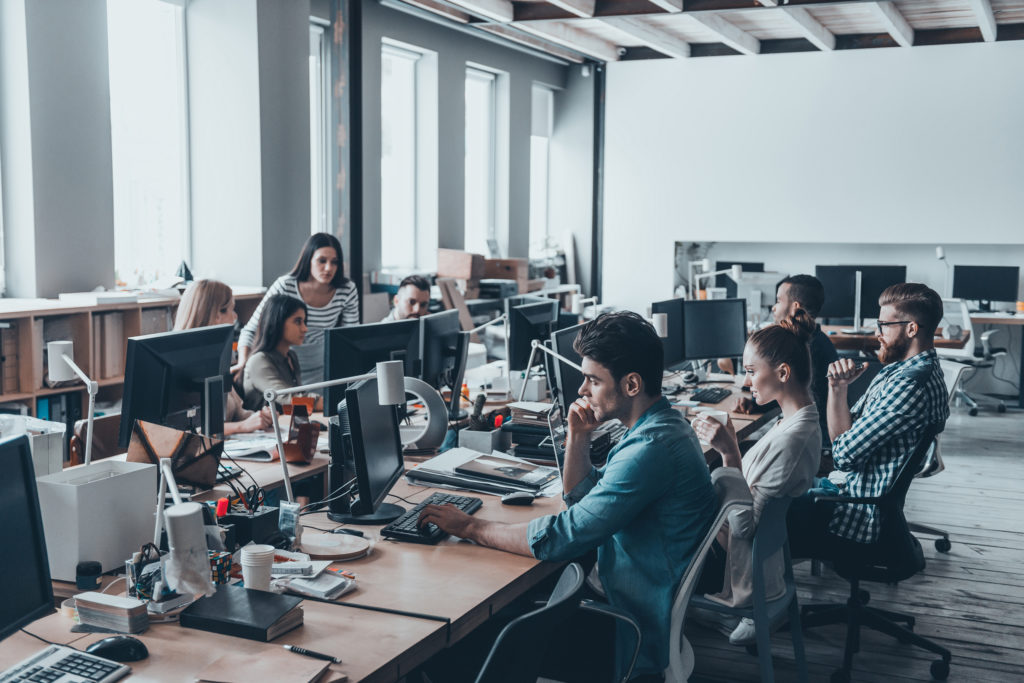 In February 2019, FreeCook (OTC Markets: FRCK) paid attention to development of Thy News.
Thy News is an app for processing news from a variety of different sources. In future it will be equipped with artificial intelligence.
On April 4, 2019, Thy News application was released in online app stores for the first time. FreeCook team intended to take a closer a look at the app's functionality.
Thynews Tech's news feed application is designed for people who value their time and want to stay informed of latest global news. The main feature of Thy News is composing separate news feed from relevant sources. It is also possible to make several feeds by categorizing and search by keyword. When you type one, there is a selection of articles mentioning that word. Thanks to the application's functions, users can share articles on social networks and messengers. Any article can be saved for offline study or added for deferred reading.
After analyzing the application, FreeCook has grown even more convinced that Thy News is worth a shot for being relevant to users. Based on this, parties entered into negotiations on a possible purchase.