Expert AI-based
solutions

Trend Innovations Holding Inc.'s spotlight is cutting-edge high techs that use artificial intelligence.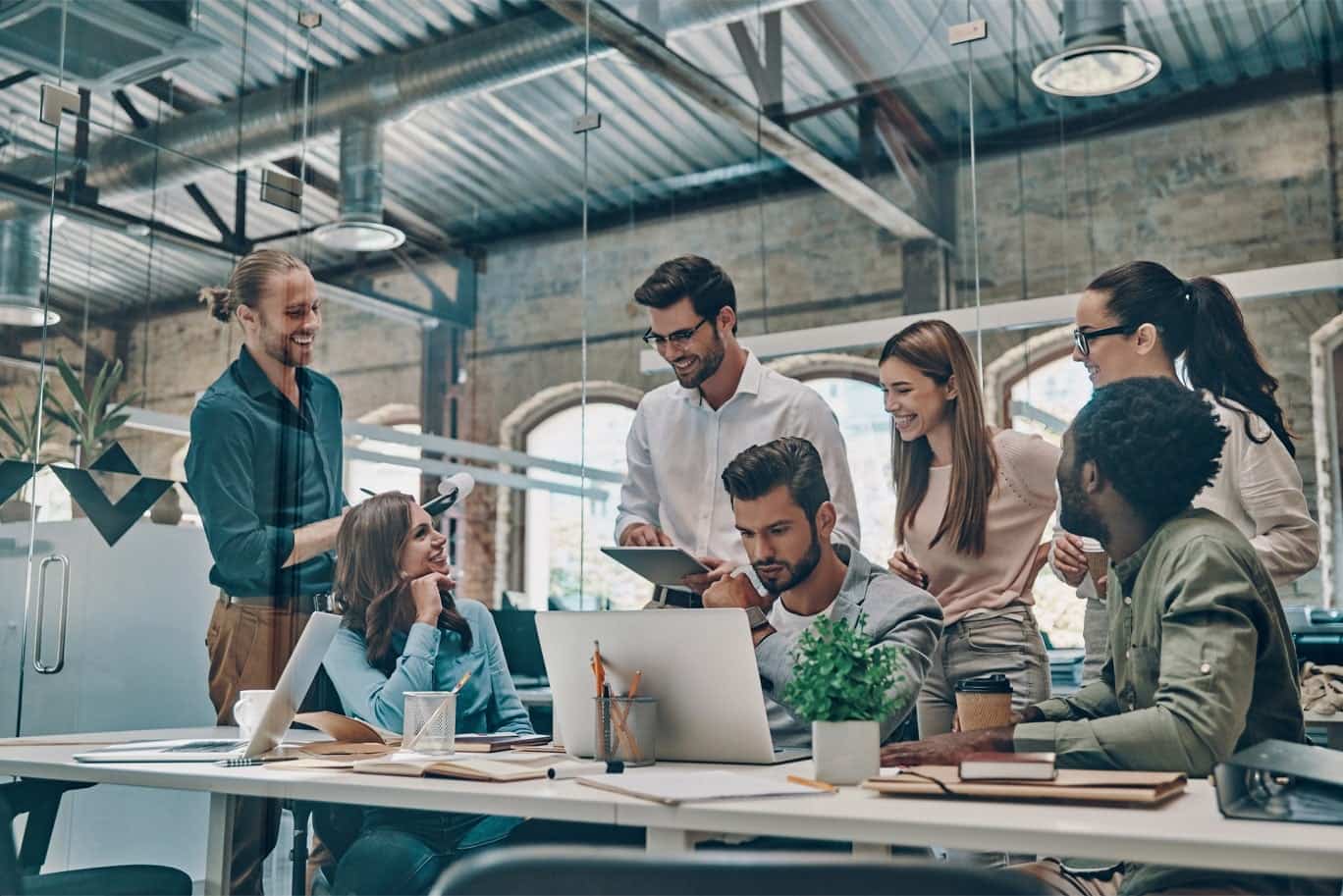 Сompany's strategy is developing AI-based software and implementing it in modern applications. Also, there are algorithms for program training that are created to enhance personalization and user experience. Trend Innovations Holding is taking software to a new level of self-learning.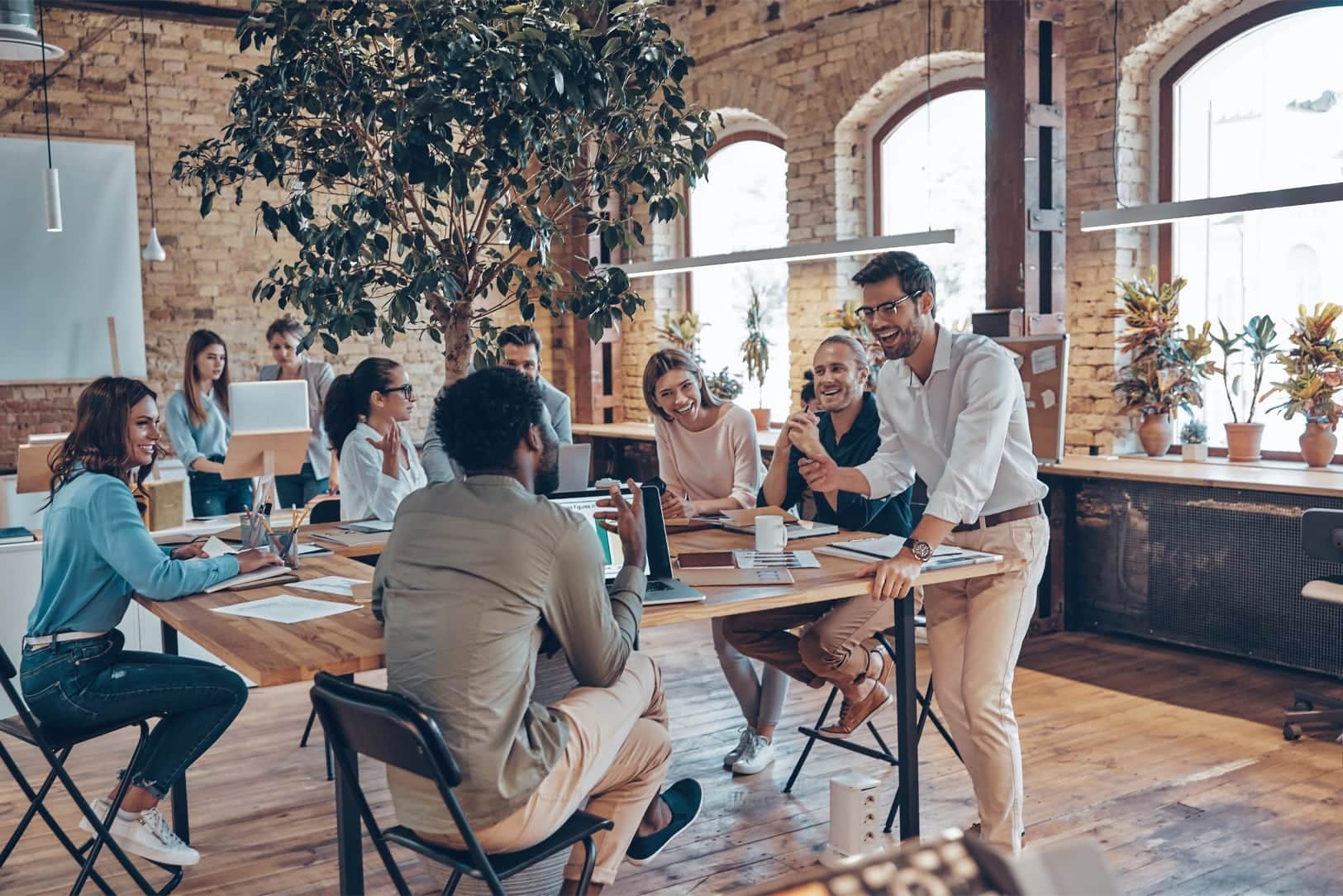 Trend Innovations Holding Inc. has expanded by 806% over the 3-year period.
Learn about one of the Company's key assets - Thy News.
The form has been sent, and our Manager will contact you