Experts in the field of
AI-based information
technologies

Trend Innovations Holding Inc. is a holding Сompany specializing in innovative technologies that utilize artificial intelligence.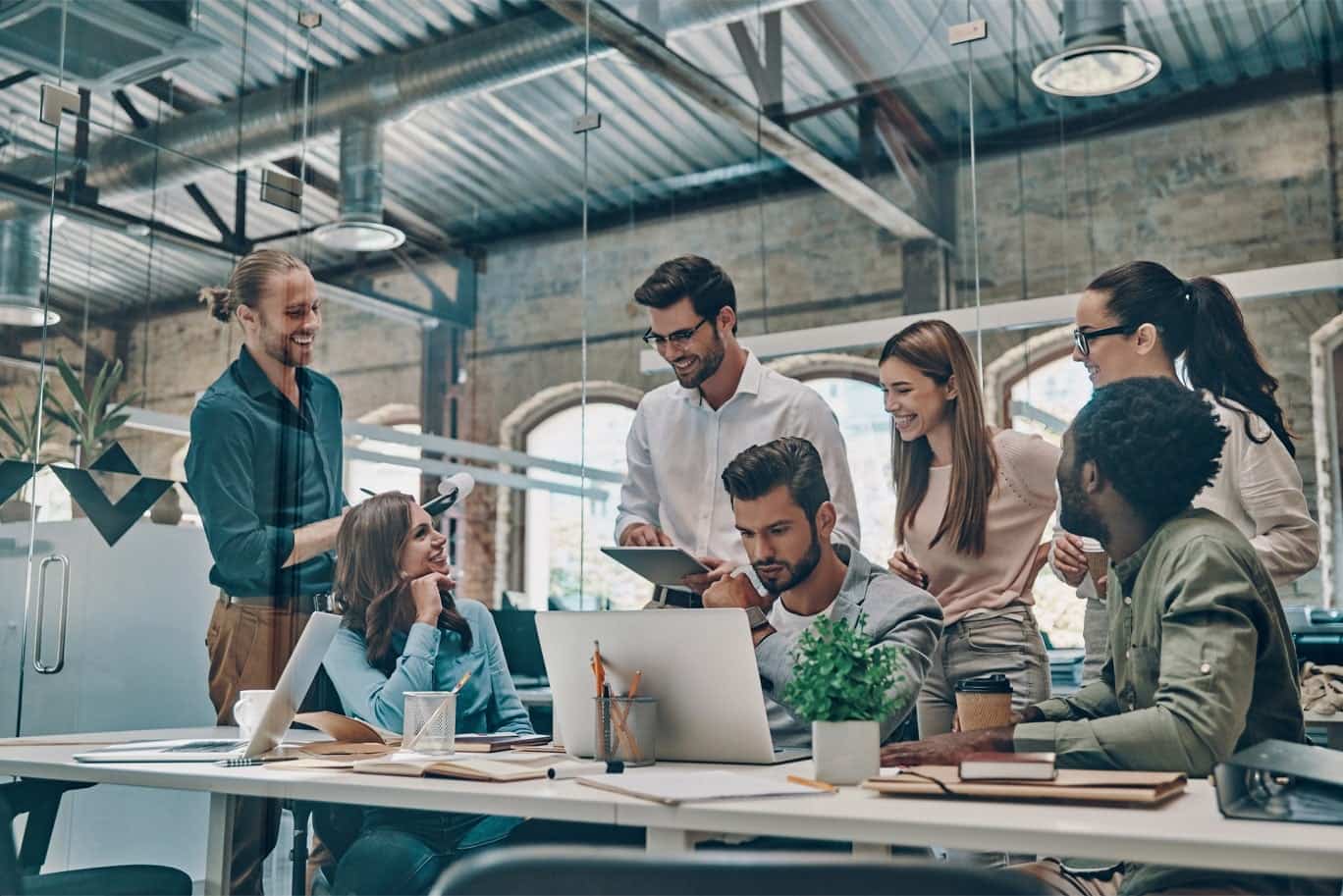 The Company's strategy is to develop software based on artificial intelligence. It can be used in applications and modern programs. Some of them are program training algorithms to enhance personalization and user convenience. Trend Innovations Holding is taking software to a new level of self-learning.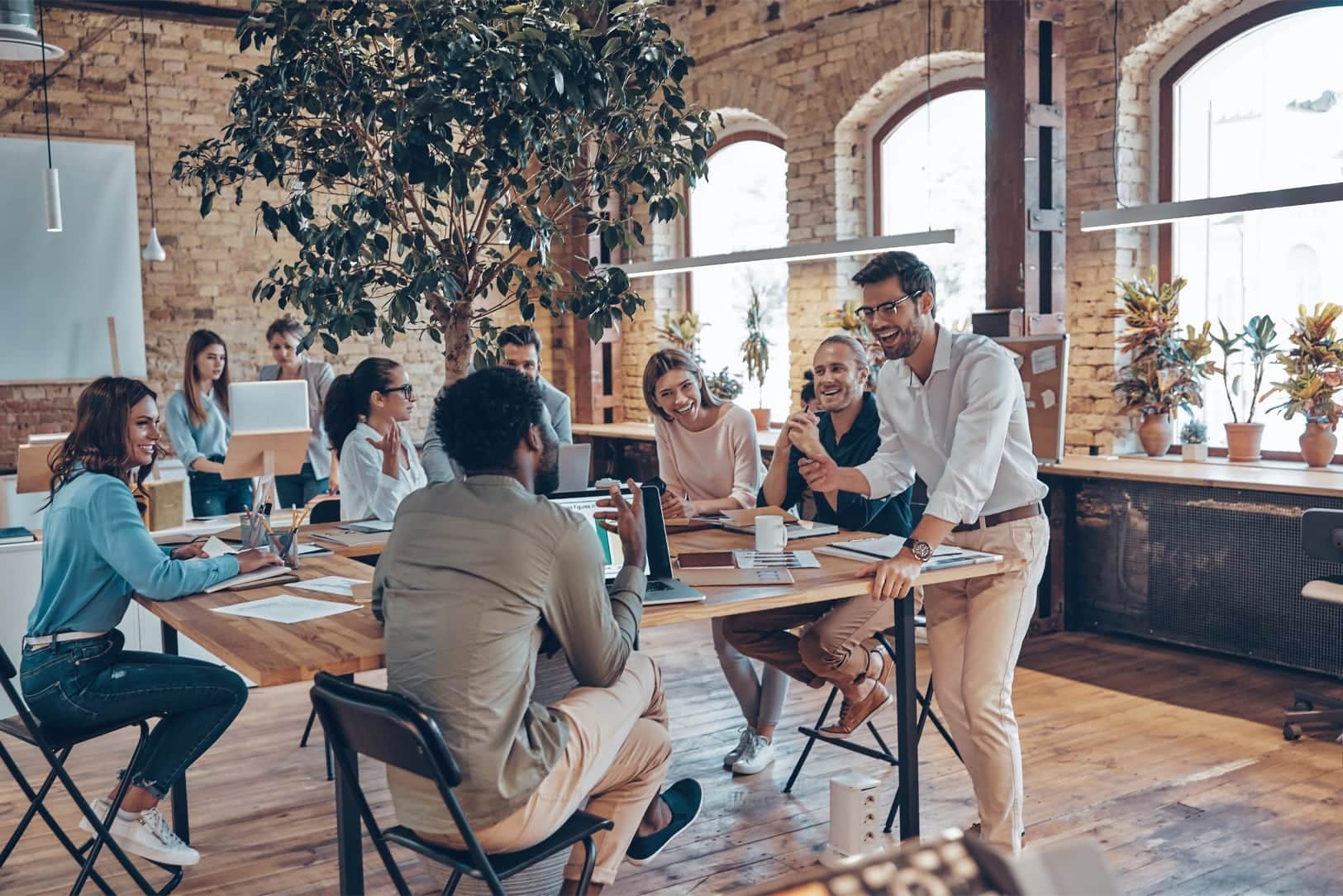 During the three-year period the Company has been constantly growing and expanded by 806%
Meet one of the Company's key projects called Thy News.
The form has been sent, and our Manager will contact you