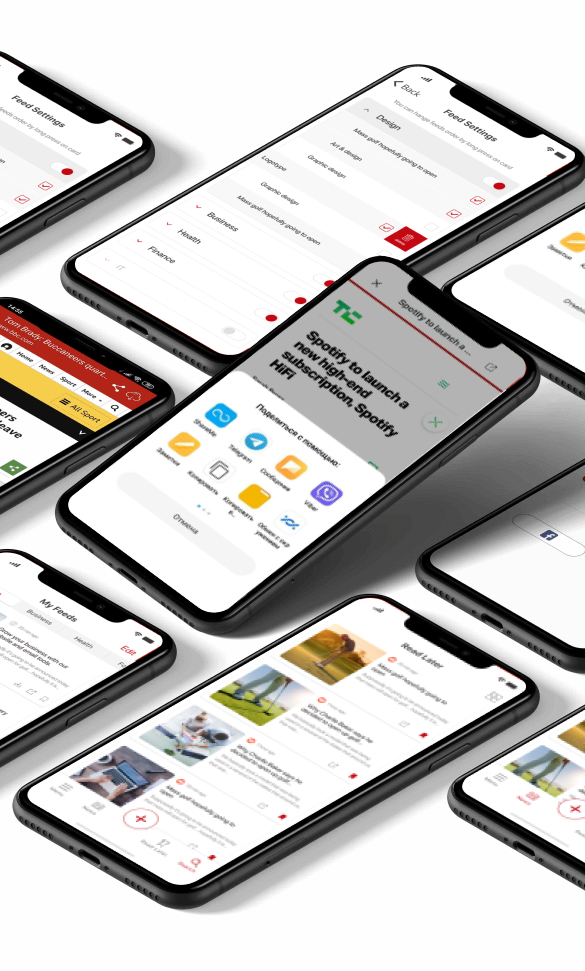 Trend Innovations Holding Inc. designed an application for those who value their time and don't want to miss anything. The application offers a choice of more than one hundred and forty thousand sources that get updated in real-time. The source database is constantly updating as well.
In 2021, the Company developed this project and made significant progress.
The first thing implemented by the team is an updated concept of the design. The application interface wants to give the customers the best experience possible since the first launch. There is nothing distracting users from reading news. At the same time, they don't feel overwhelmed with unnecessary elements. News is accompanied by images, headlines, and short descriptions. In addition, the source and publication time is indicated, which makes the content more informative.
The implementation of the dark theme is not only a stylistic improvement. It adds the option of adjusting the app according to current light conditions.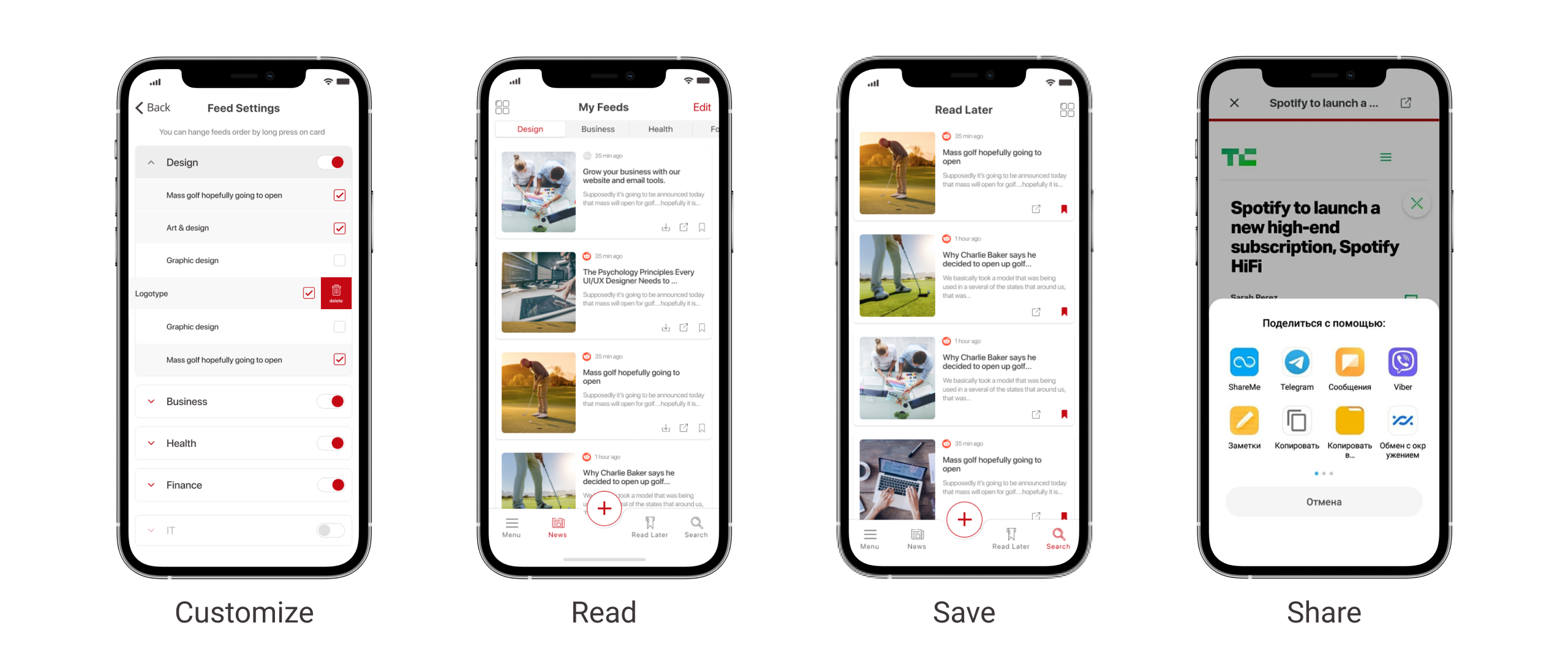 To start reading news, you need to select sources you want to see in the feed. Apart from essential functions like the search bar, the Company has prepared news compilations. People might be interested in politics, science, technologies, sports, games, or all of the above. Selected sources can be placed either in a single news feed or different ones. Thy News also lets you search by a keyword. When entering it, you get a selection of articles with the keyword.
App's functionality allows users to share articles on social networks and messengers. A user can save any article to view it offline or read later.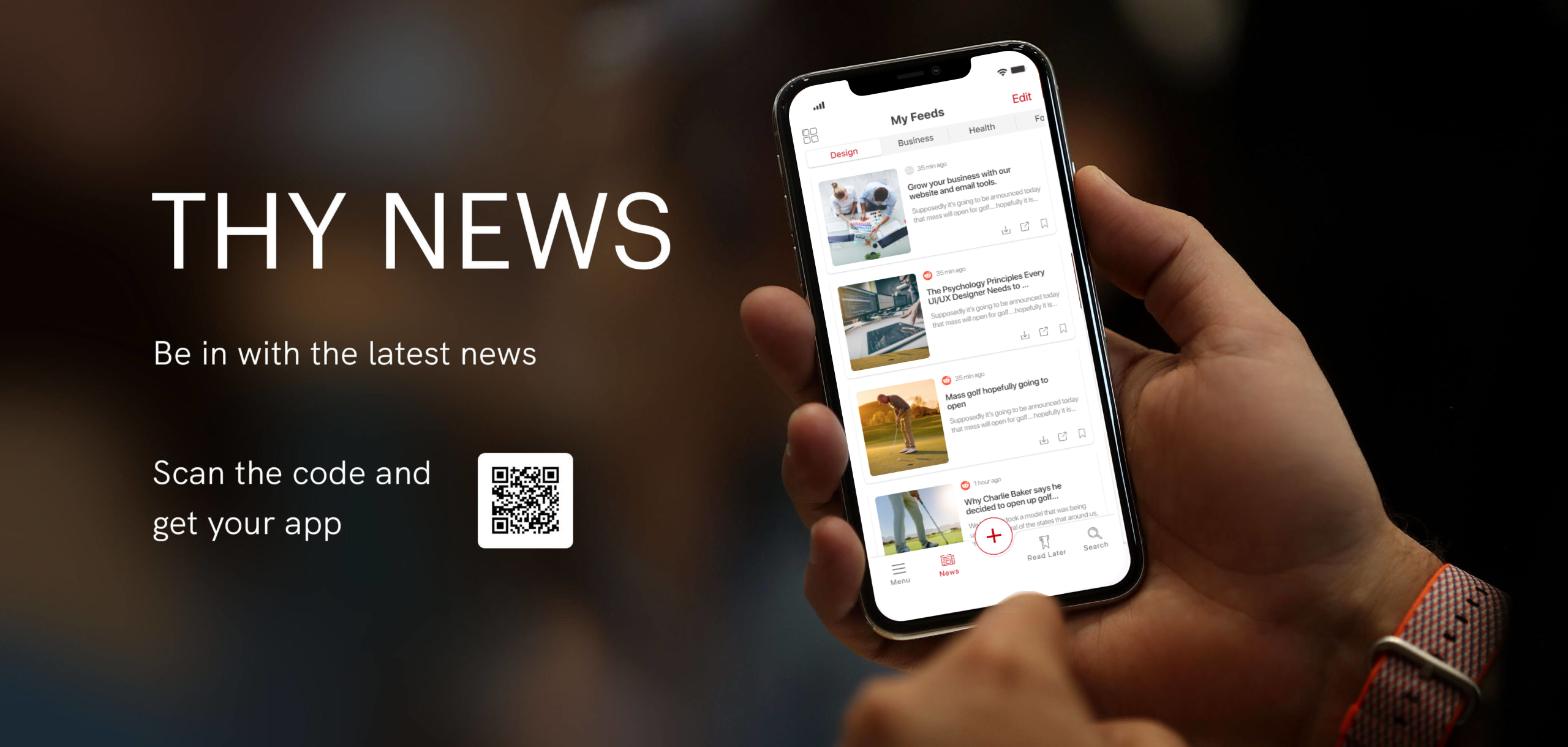 Trend Innovations Holding Inc. is developing a self-supporting AI application. Thy News is free to download.
The Company is constantly working to improve the application interface.
The form has been sent, and our Manager will contact you