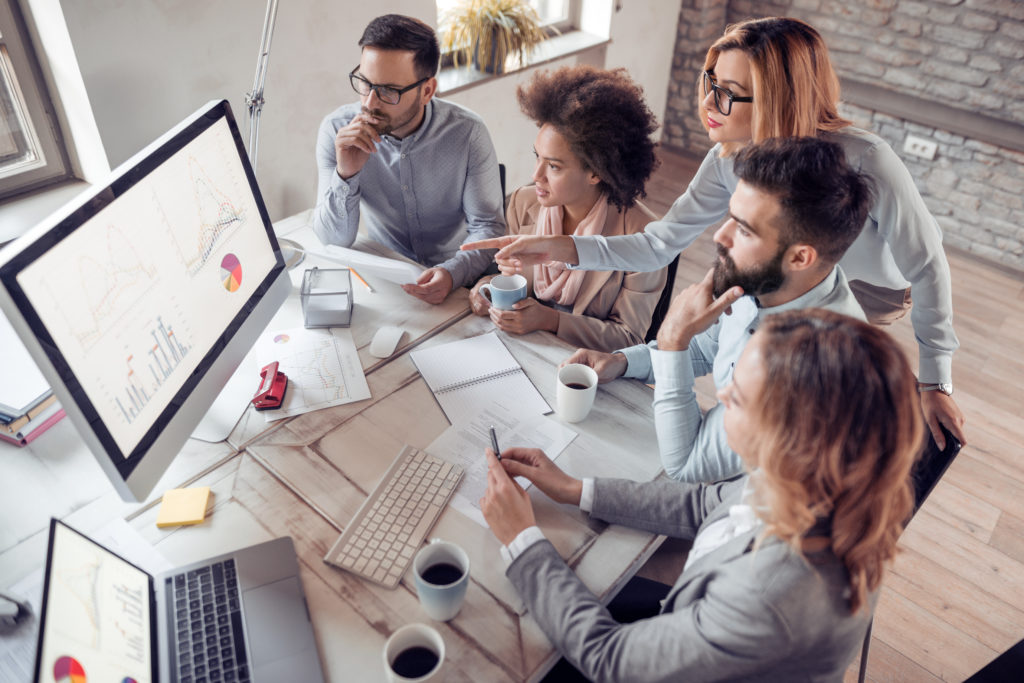 In March 2019, FreeCook (OTC Markets: FRCK) paid attention to Repia for the first time. It is a company engaged in IT consulting using artificial intelligence. After reviewing Repia's business, FreeCook continued monitoring its development and financials. In this regard, FreeCook decided to compare financial indicators of 2018 to such of 2017.
According to 2018 results, Repia reached a turnover of 293,859 EUR, which is 252,232 EUR (or 705.93%) more than the turnover of 41,627 EUR in 2017. The company's income also increased to 369,146 EUR, which is 294,660 EUR (or 495.59%) more than the income of 74,486 EUR in 2017.
After reviewing Repia's financials, FreeCook is increasingly inclined to acquire the company.