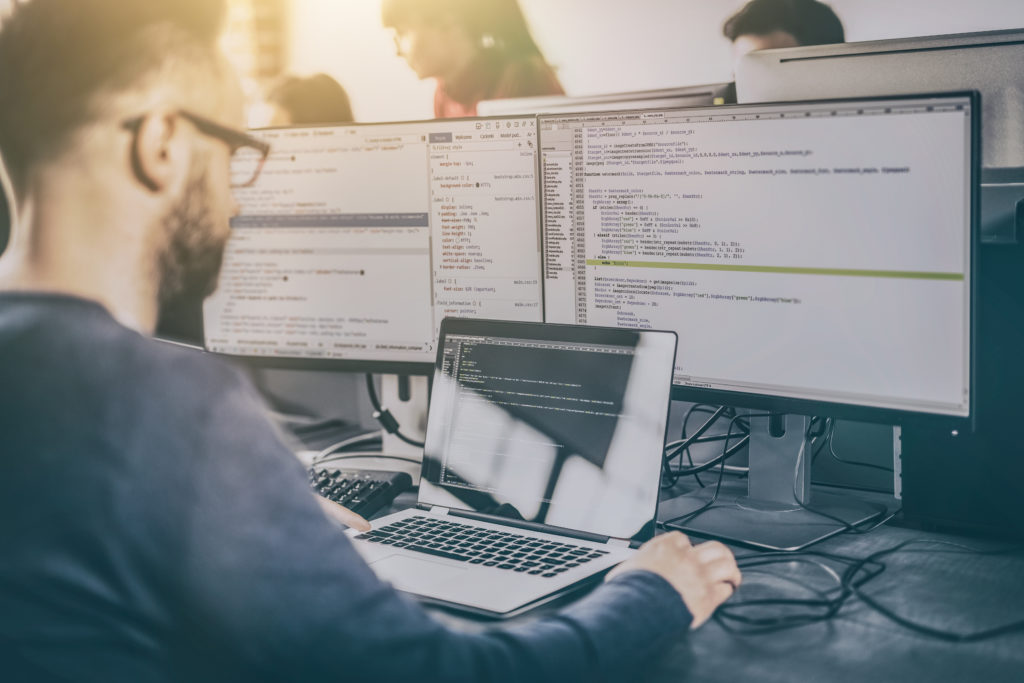 Thy News has completed the work of transferring the application to the cross-platform and is now actively engaged in testing the application. The work done allowed Thy News to reduce using time and resources to a significant degree. Also, the two separate processes of development and optimization processes for iOS and Android were combined into one.
In addition, along with transferring the application, Thy News team was developing a plan to develop new functionality and redesign the application screens. One of the first tasks Thy News is planning to accomplish is to make the application interface more functional, logical and user-friendly. In terms of changes, there is also a redesign of the application.
The updated functionality and design of Thy News application will be available to users in the next release, which is scheduled for early summer.
Thy News is a worldwide news processing application with multiple sources. The application was created for users who value their time and desire to stay informed about the latest world news. By creating their own news feeds, users can divide them into topics of interest.