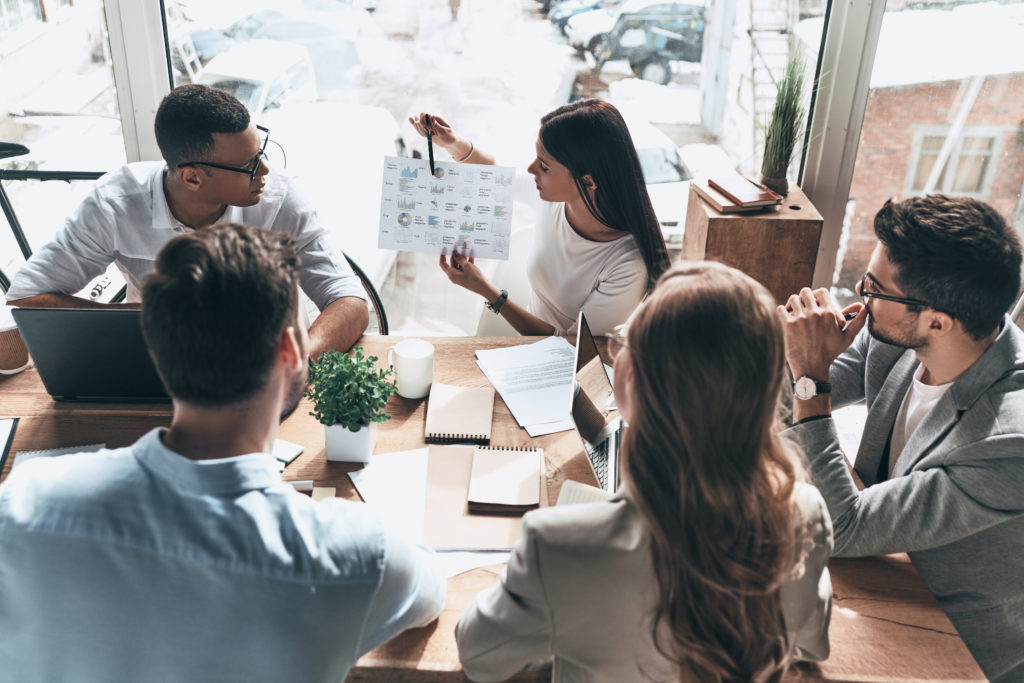 Since 2018, FreeCook (OTC Markets: FRCK) has monitored activities of Repia in connection with IT consulting solutions using artificial intelligence. Becoming more and more inclined to acquire Repia, FreeCook analyzed the 2019 financial results of Repia compared to those of 2018.
According to the 2019 results, Repia reached a turnover of 675,197 EUR, which is 306,051 EUR (or 182.91%) more than the turnover of 369,146 EUR in 2018. The income also increased to 538,711 EUR, which is 244,852 EUR (or 183.32%) more than the income of 293,859 EUR in 2018. It also should be noted that per the 2019 results, Repia showed a net profit of EUR 8,487 and became profitable, which is an important indicator of the company's growth.
On January 28, 2020, Repia changed its name to Lemalike Innovations.
Based on the annual analysis of the activities and Lemalike Innovations' financial results, FreeCook proceeded to negotiate purchase of the company.