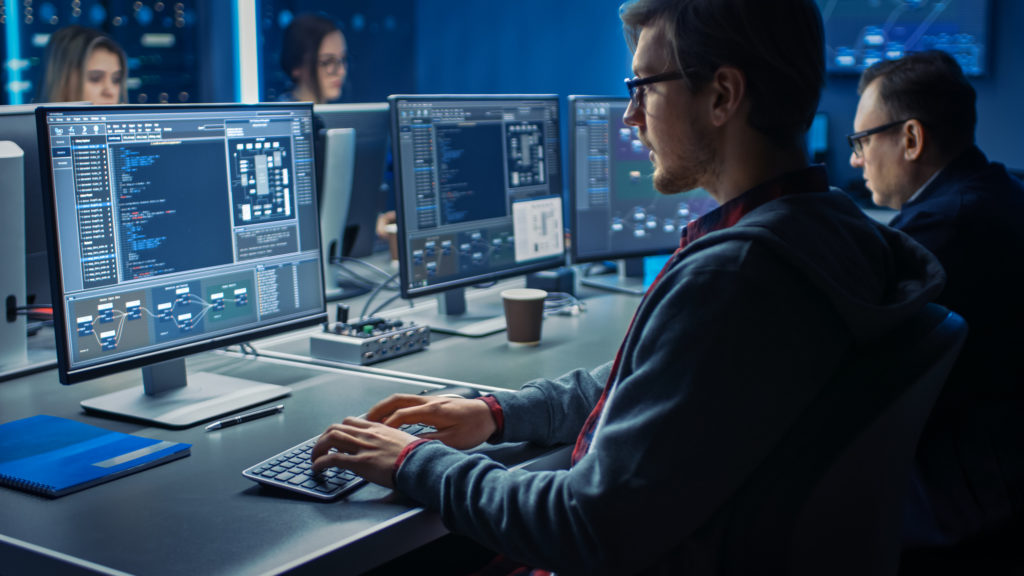 In February 2020, Thy News informed the public about transferring their app to cross-platform. Since that time, the team has formed a plan for transferring the application to cross platform. It has the following stages:
Initial user interface development for Android and iOS platforms – 1 week;
Deploying a local database for the device; creating models of objects and business logic – 1 week;
Connecting the app to remote server; debugging work of local and remote databases – 2 weeks;
User interface adjustment – 2 weeks;
Testing and debugging iOS and Android – 2 weeks.
The transfer will take approximately 8 weeks. The team also expects to form a plan for development of new app functions and redesigning.
Thy News is a worldwide application for processing news from a variety of sources using artificial intelligence.