Our opportunities

Trend Innovations Holding Inc. is developing several individual holding companies using artificial intelligence technologies.The Company's strength is in it business projects. While working on them, Trend Innovations Holding applies vast experience and solutions considering modern IT trends.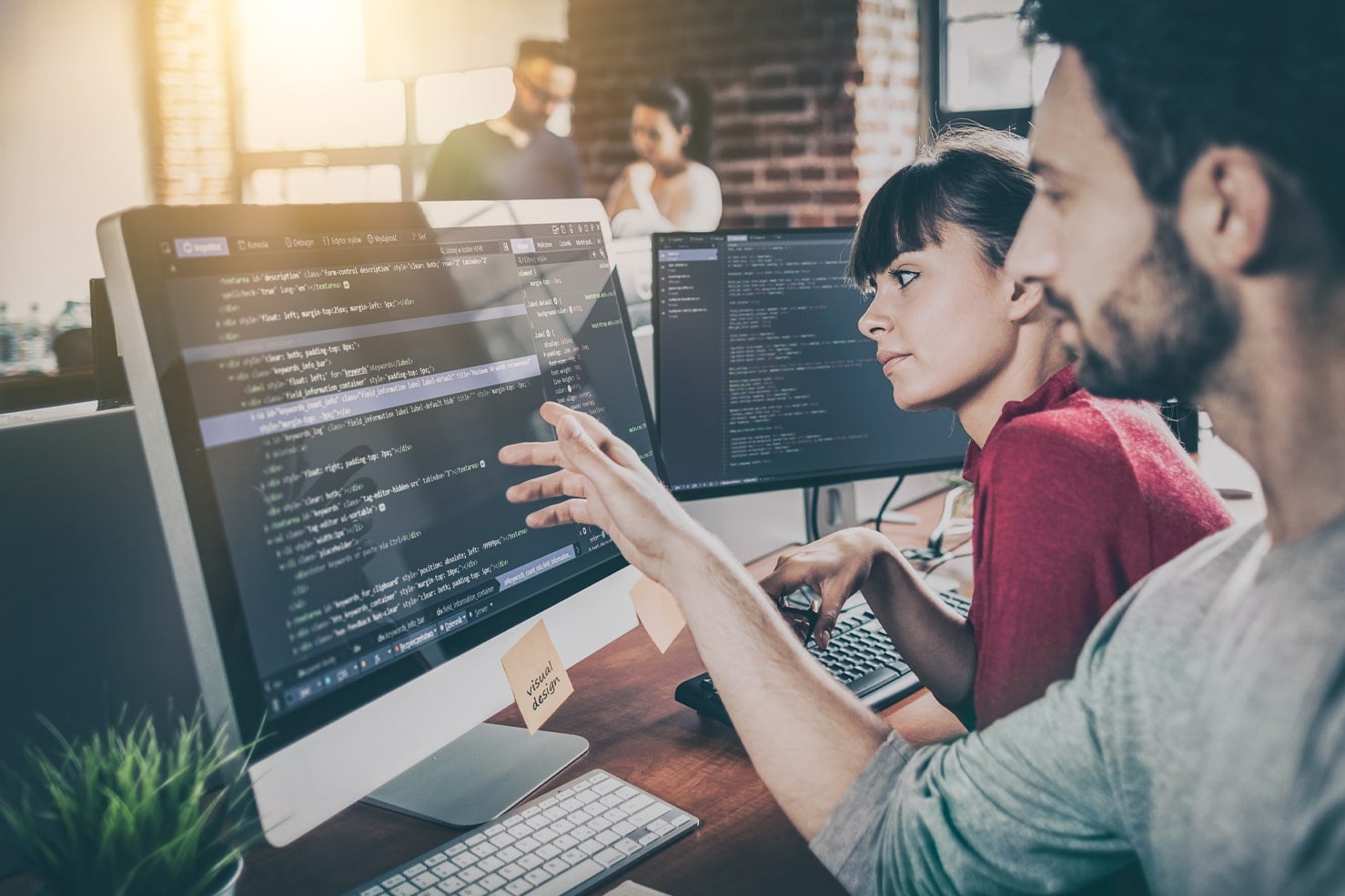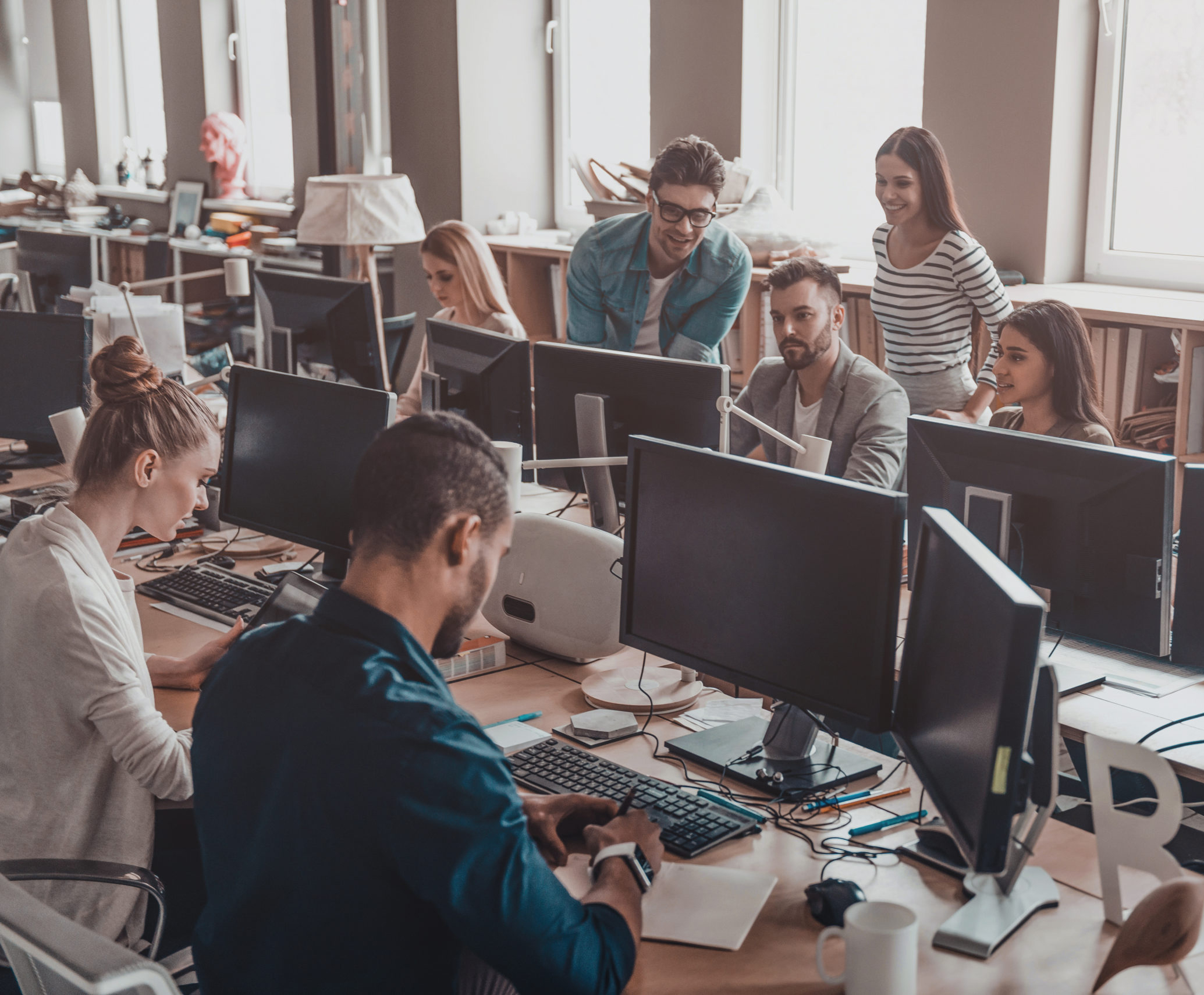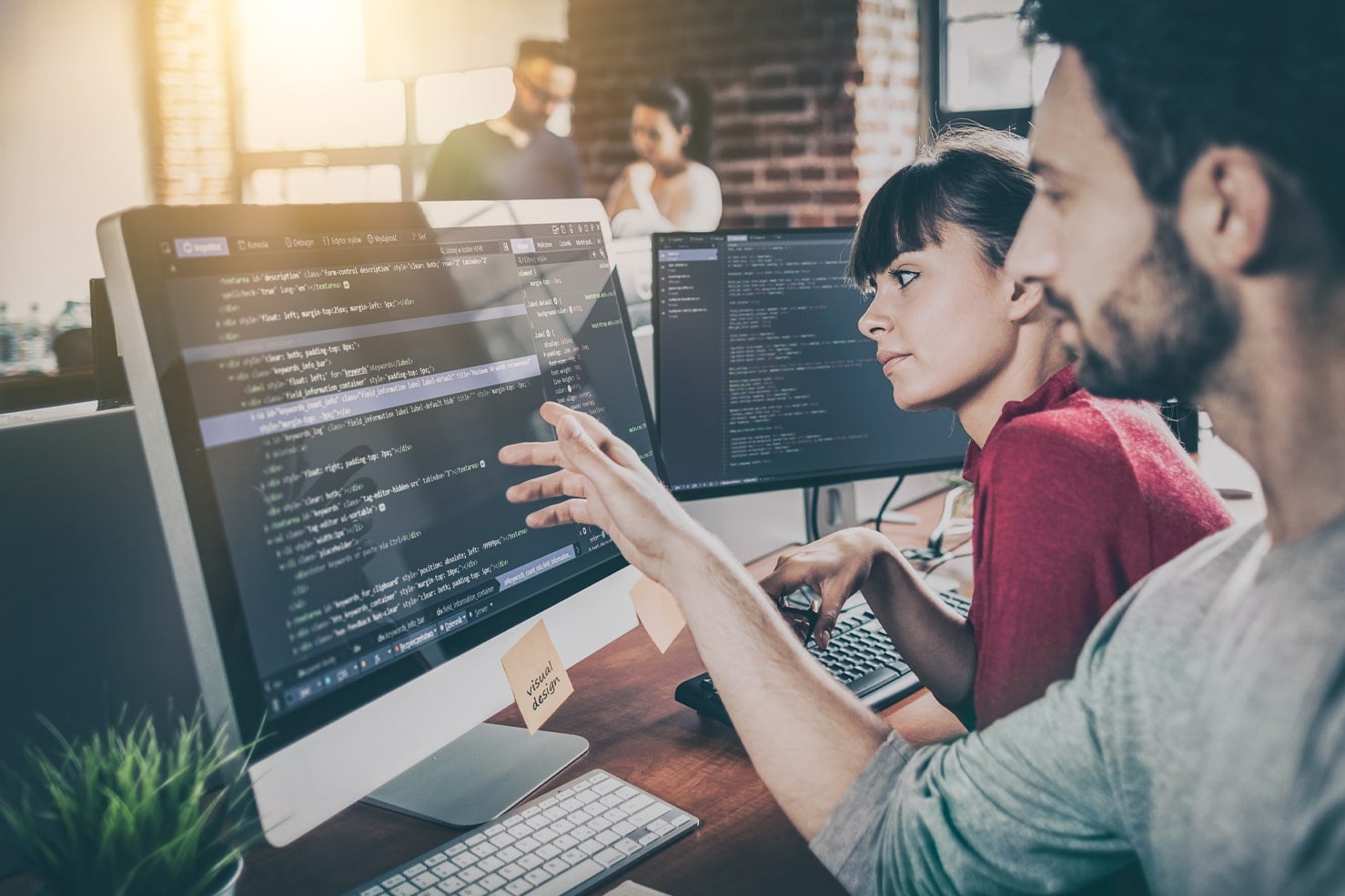 Development mobile applications
Trend Innovations Holding Inc. is engaged in developing of its own projects along with mobile applications of any complexity level based on artificial intelligence. The Company's team creates high-tech applications with logical and thought-out interface.The experts of the Company are always aware of the latest trends in the world of development in order to implement optimal solutions for achieving best results.
One of the main trends in software development is artificial intelligence. While having many directions, it has already become a key factor in the future success of literally any project.
There are several options of use of Artificial Intelligence by Trend Innovations Holding Inc.:
Analysis of large arrays of data and decision making which allows to automate and improve processes with large volumes of structured data

Visual recognition for further analysis

Speech processing including recognition of speech and foreign languages in real time

Chatbots that are a tool used for improving service and reduce time and financial costs.
Trend Innovations Holding Inc. understands that the selection and implementation of the suitable scenario for artificial intelligence usage in a mobile application noticeably distinguishes this App from others.
Thanks to the knowledge and experience, the Company knows how to develop a mobile application from the design stage to the scaling.
You can find the holding's projects in the Portfolio section.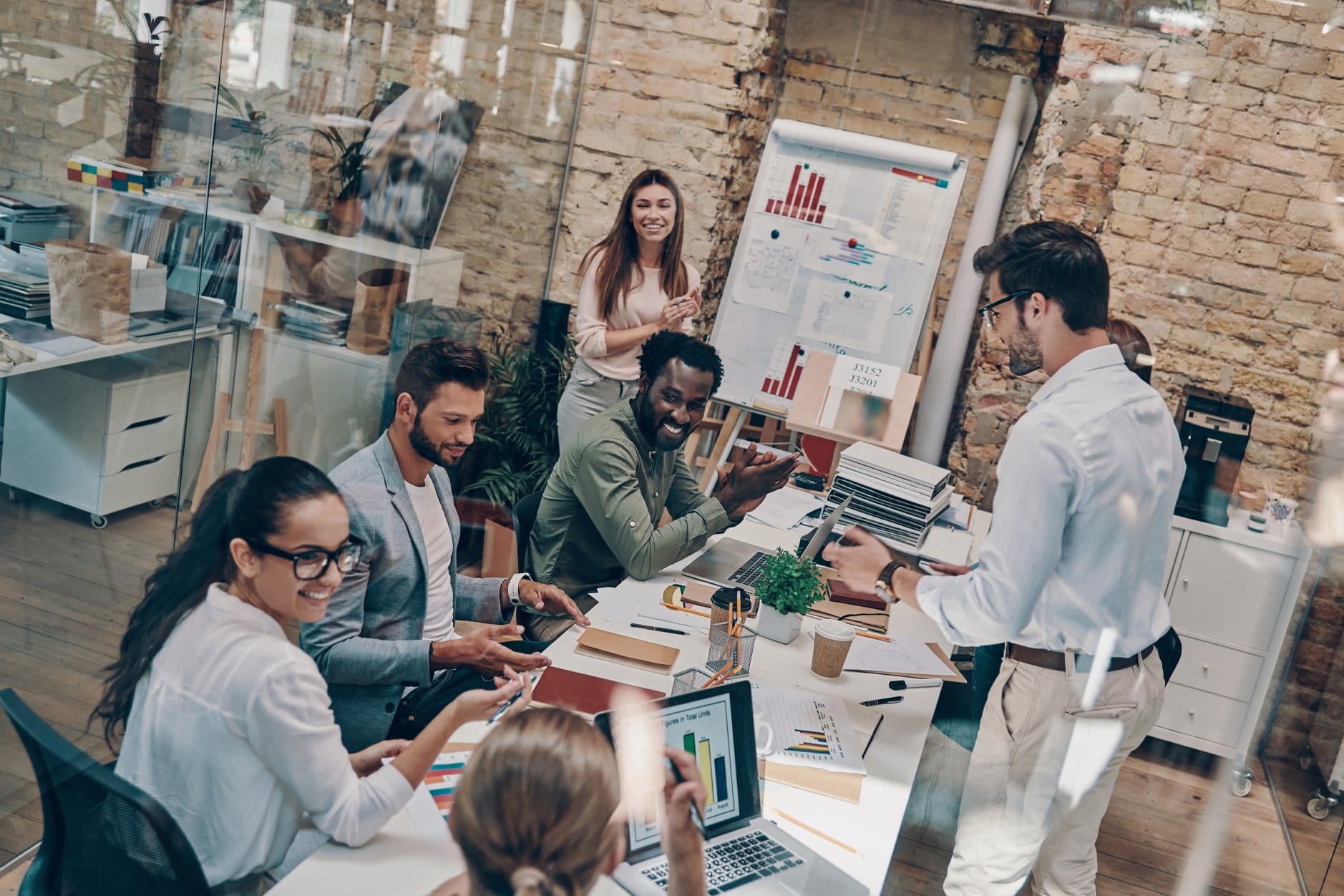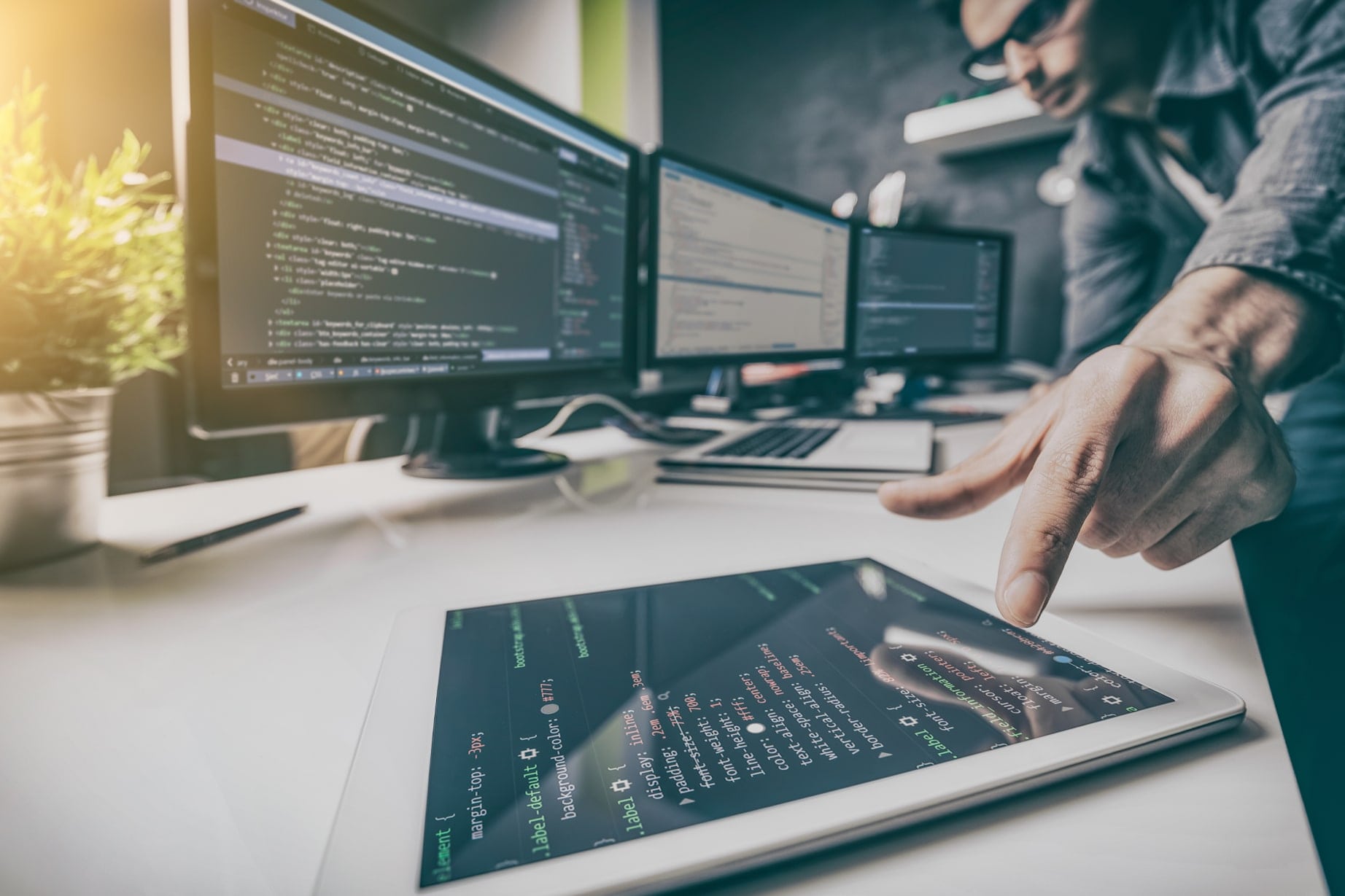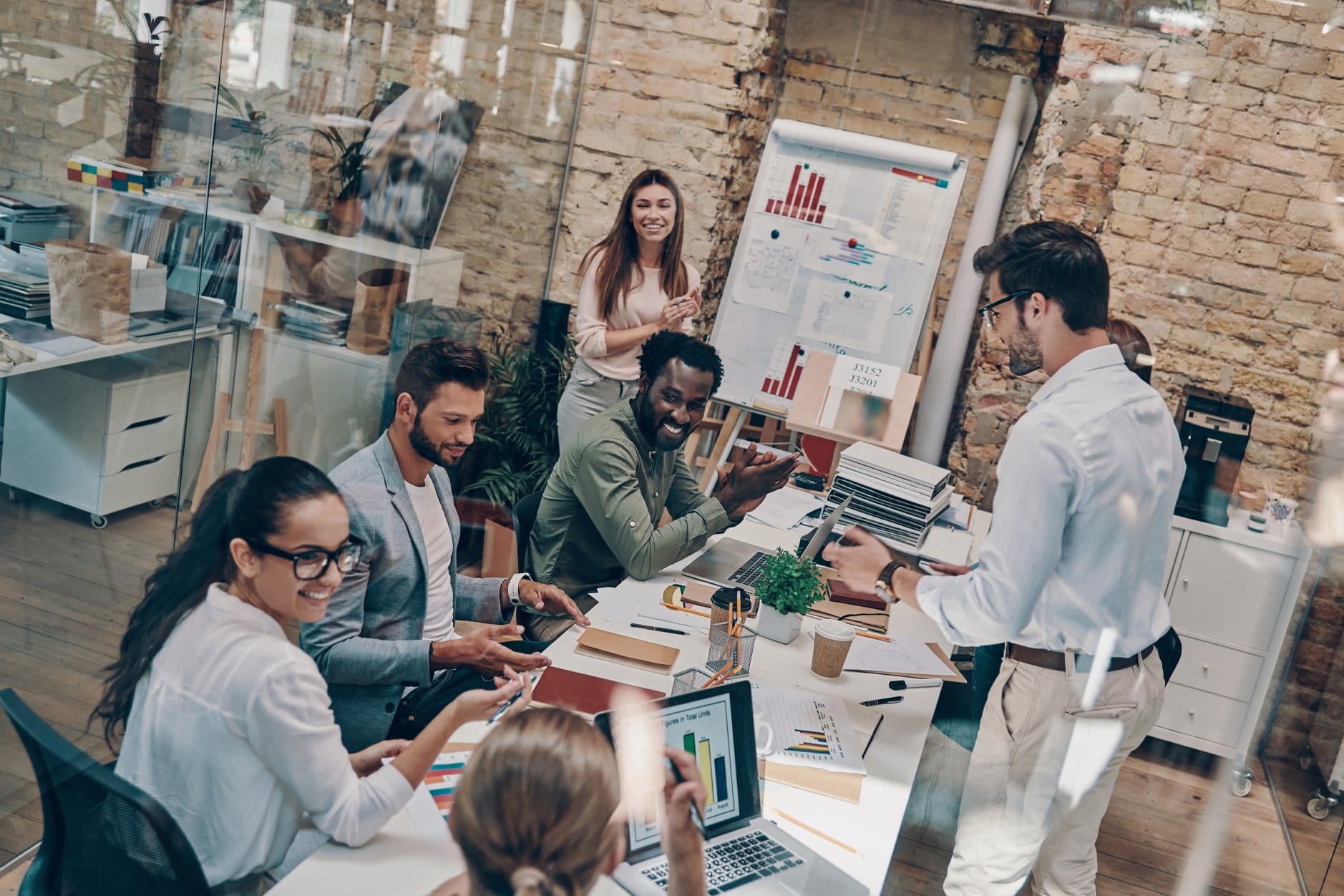 IT
Consulting
MB Lemalike Innovations, being a part of the holding, is engaged in the implementation of IT consulting strategies for specific tasks of business processes. The Сompany uses innovative solutions with artificial intelligence aimed at optimizing and developing information systems.

To choose the right work strategy, Trend Innovations Holding Inc. has developed an algorithm of several stages:
Assessment of the current state of a company's IT systems

Identification of technical needs

Development of the most effective concepts of IT systems using artificial intelligence

Software implementation
After conducting the whole complex of solutions using artificial intelligence, the Company makes your business more visual, manageable and predictable, which ultimately leads to increased profitability.
Trend Innovations Holding Inc. is always able to create innovative solutions that will help in the development and promotion of your project.
The form has been sent, and our Manager will contact you