Shareholder Letter
Read the holding's director word to the shareholders.
Investor Presentation
Check or download the Company's presentation for investors.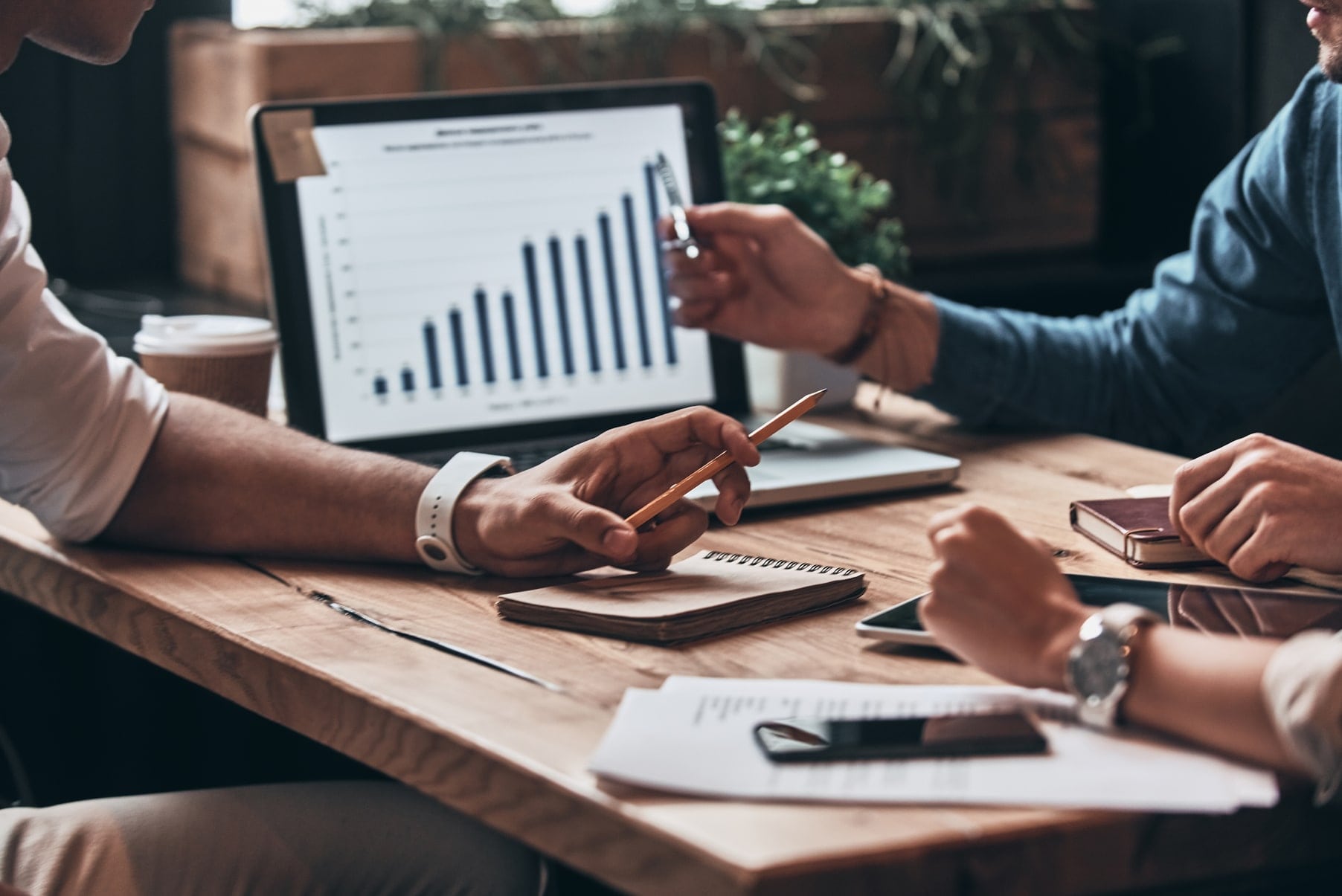 Reports & Disclosures
Get access to the latest quarterly disclosures and reports since 2018. It will help you obtain full understanding of the Company's operations, including current and past annual reports.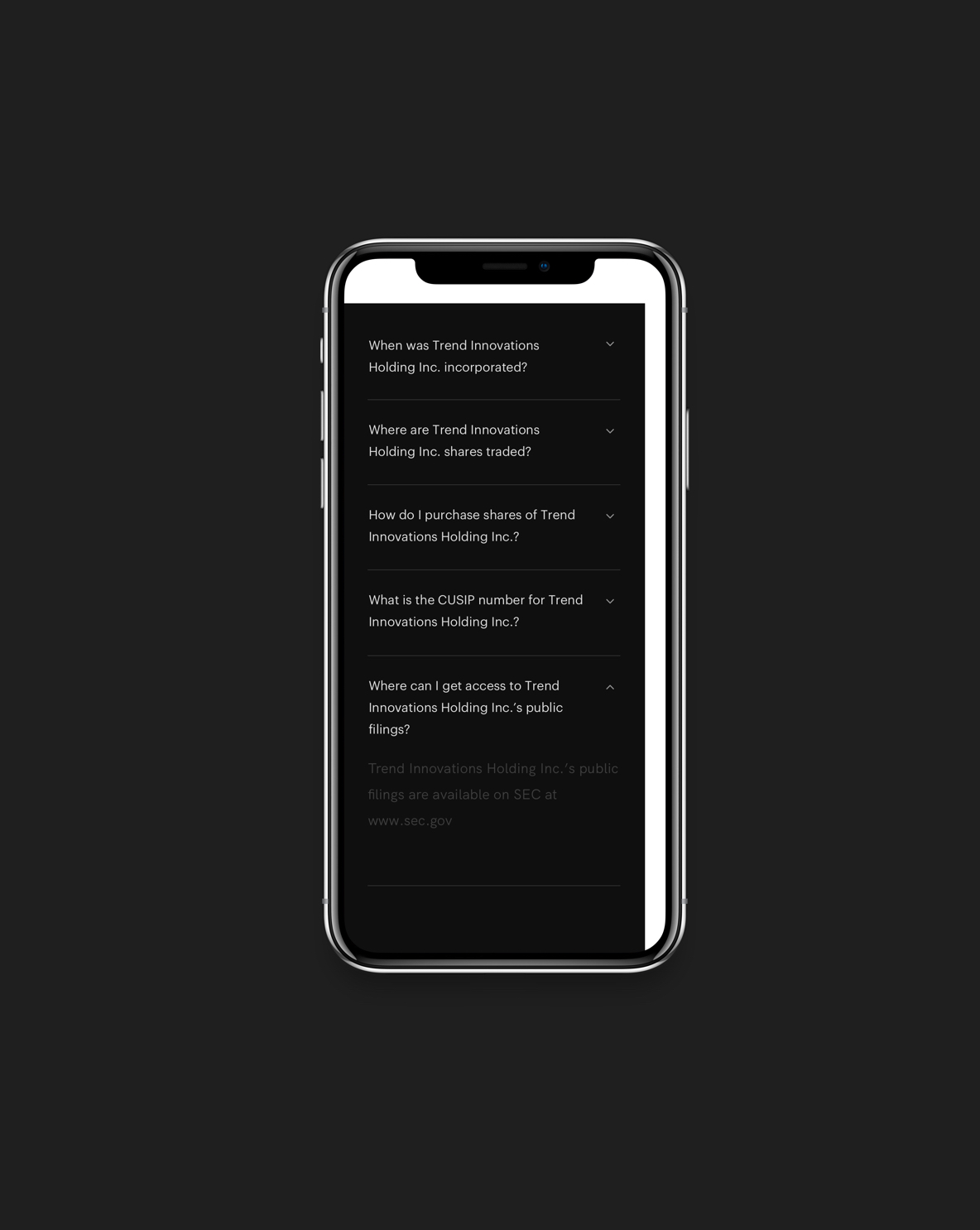 FAQs
Find the answers to the most frequently asked questions.
The form has been sent, and our Manager will contact you