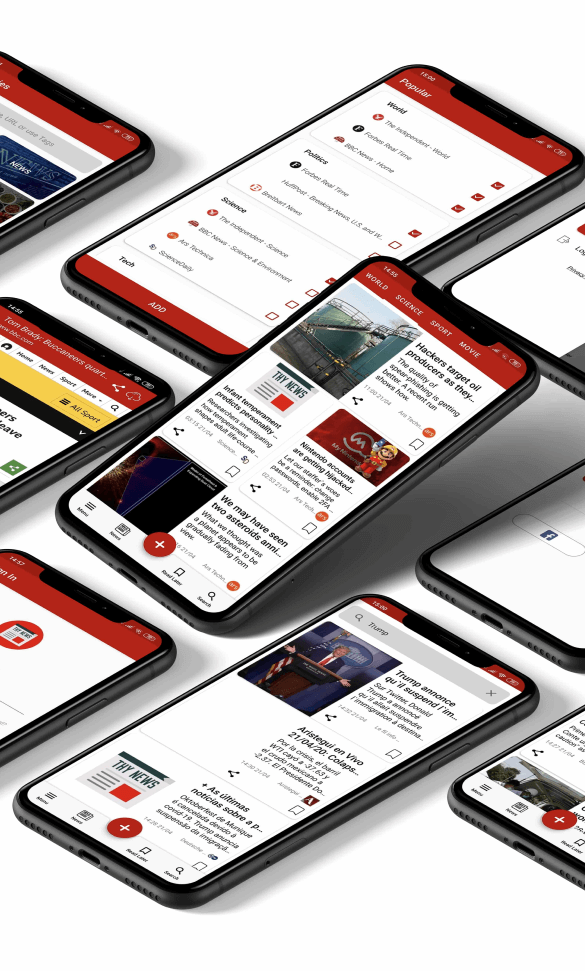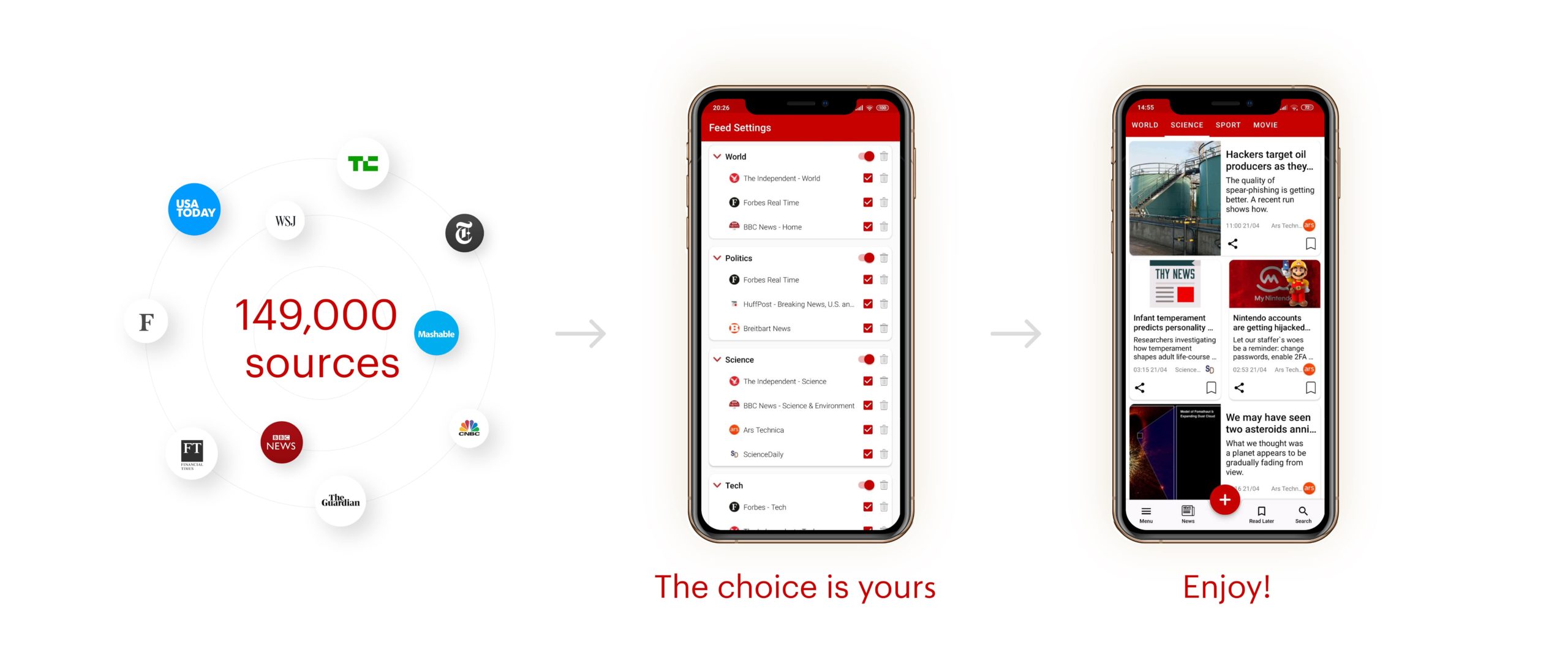 Trend Innovations Holding Inc. has developed an application for people who value their time and desire to stay up to date. Be welcome to experience world's latest news with no info pollution. Thy News offers a choice among more than one hundred and forty thousand sources updating in real time. The source database is constantly updating as well.
According to the Company's forecasts, artificial intelligence will be managing the news feed on its own by studying the sources and topics users are interested in. By introducing artificial intelligence, Trend Innovations Holding Inc. will make Thy News more comfortable and adaptable to users' preferences.
To start reading the news, users just need to select the sources they want to see in their feed. Apart from using the search bar and entering the sources' names, the Company suggests selecting them from the subject selection. People might be interested in politics, science, technologies, sports, games or all of them. Users can place all selected sources in a single news feed or make several of them. Thy News also provides the opportunity of searching by a keyword. When entering it, users will get a selection of articles in which it is mentioned.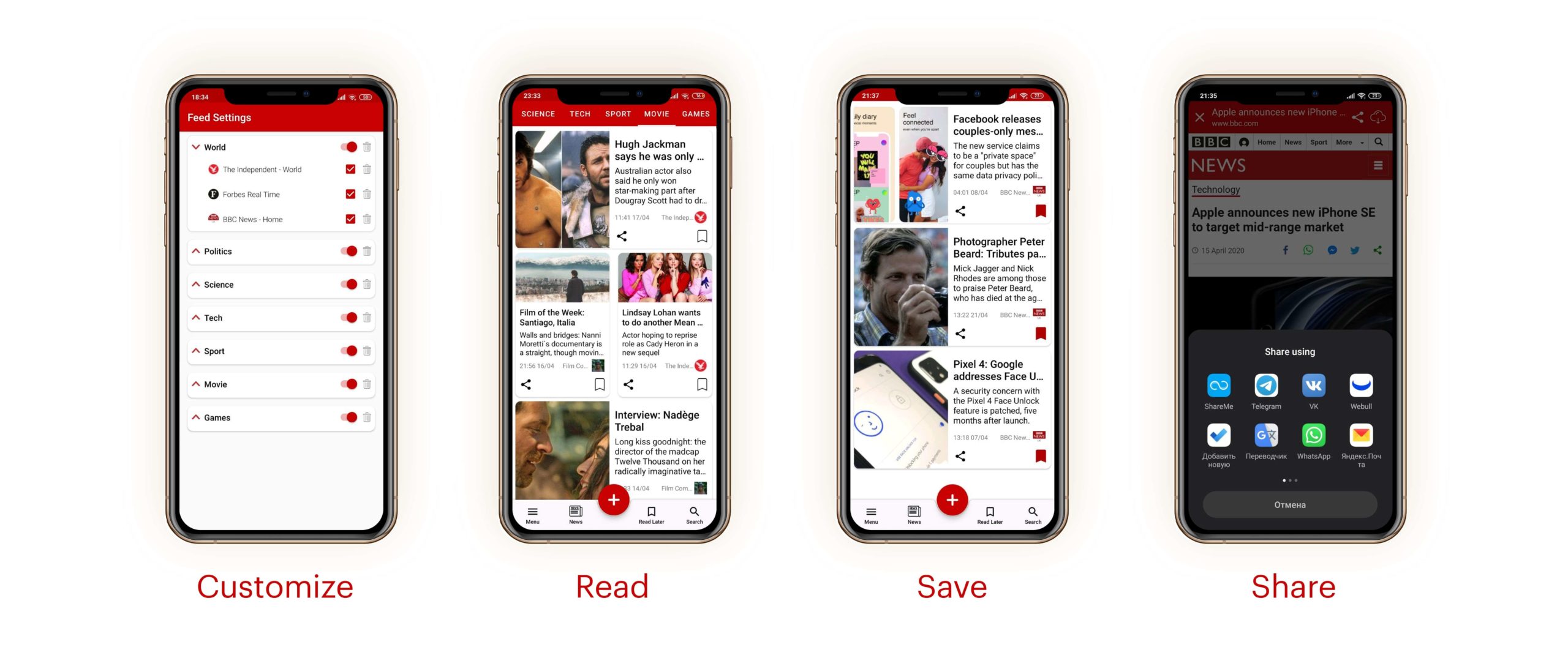 The functionality of the App allows users to share articles in social networks and messengers. Any article can be saved for offline view or added to the list for deferred reading.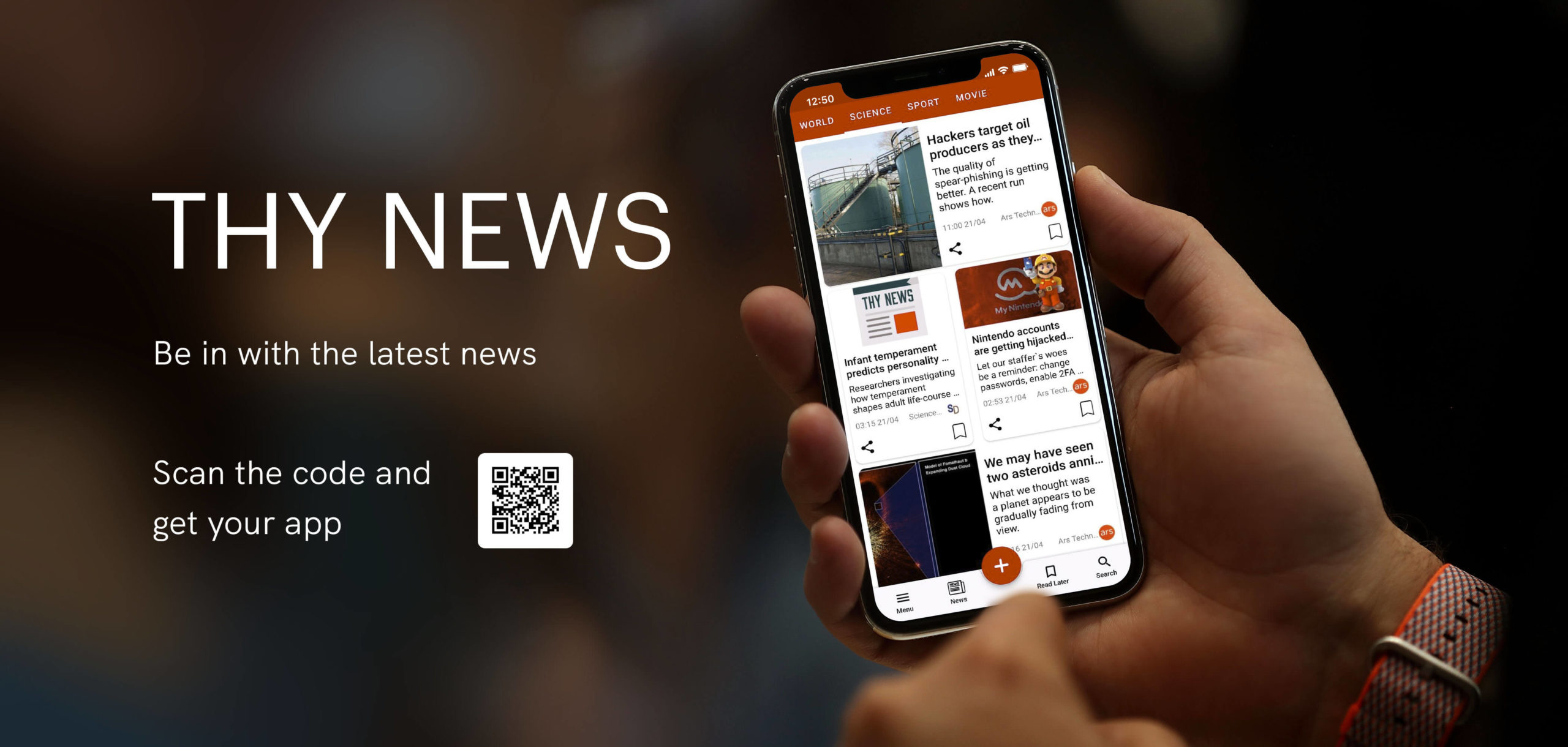 Trend Innovations Holding Inc. is developing a self-supporting application based on artificial intelligence. Thy News is completely free for downloading. There are additional functions for monetizing and improving service such as advertising and subscription. The Company provides an opportunity to place advertising banners in the application. What's more important for users, downloading free application they will have an opportunity to purchase a special "subscription". It will enable them to disable advertising or expand the functionality of Thy News.
The Company's priority is constant developing and working to improve the interface of the applications. Trend Innovations Holding Inc. is doing best to present new apps to your attention from Thy News developers as soon as possible.
The form has been sent, and our Manager will contact you